Parts & Power in the BVI received this testimonial from Bob Tetrault of M/Y Bjoyce:
"To the entire P&P crew; Our visit and work accomplished while in the BVI was above and beyond what is expected today. No one is better at getting parts to us as we roam the Atlantic.
Today I opened a delivery that was ordered three days ago. We are presently in the Chesapeake and the order was placed by email after a prompt answer to my price and availability request.
I have been a Perkins, NL and Lugger customer for 25+ years with nothing but stellar service to speak too. Carry on Tom and my best to the crew."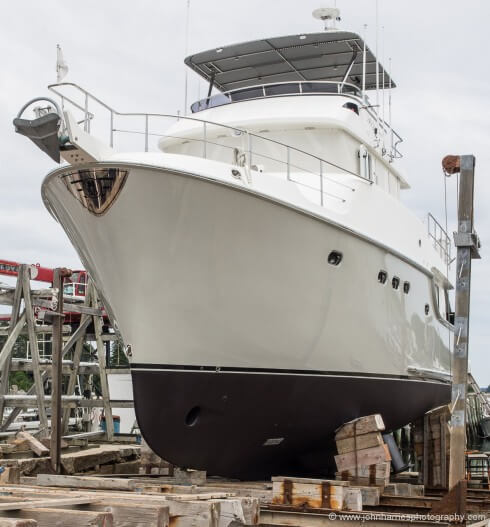 Bjoyce is a Nordhavn 55 trawler.